For people who are constantly on the go, SieMatic's Urban concept uses lifestyle-inspired design and offers myriad solutions for the modern home. These kitchens embrace open-form shelving, herb gardens, and freestanding furniture – putting everything you need right at your fingertips.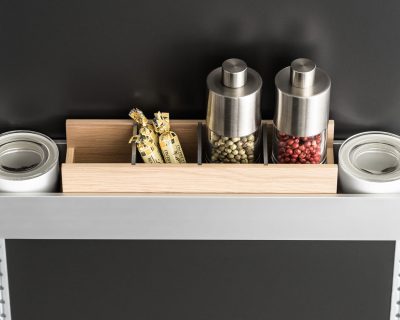 The colour of your interiors sets the feeling of your home, spontaneously creating a mood. You can choose the atmosphere you want to walk into when designing your kitchen, whether that's inviting, cosy, elegant or a thousand things in between, and we can bring that mood to life.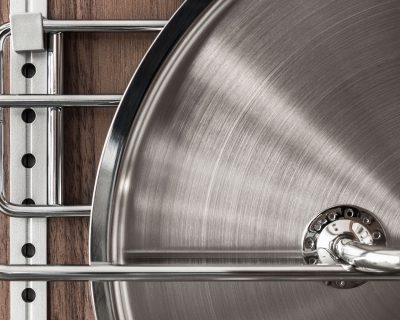 A SieMatic Urban kitchen is not just visually stunning, it also offers all the functionality and flexibility you could need to make your kitchen a place of relaxation in the heart of the home. No longer a place of stress and toil, your kitchen is designed to suit your way of life, giving you more freedom to enjoy the things you love.
From nature, straight to your kitchen
As a surface material, wood continues to enjoy great popularity, because it exudes natural warmth like nothing else. Front panel or veneer, matt or glossy, our interior designers can offer you every option and, with SieMatic's environmental credentials and sustainability efforts, you can be confident that you are enjoying the best in every regard.
Enjoy full customisation of your drawer and cupboard interiors with a wide range of materials and colours from which to choose. Whether you are looking for a tidy place to keep the essentials, or a spacious drawer to store your larger kitchen items, we have what you need to create flexible and personalised storage.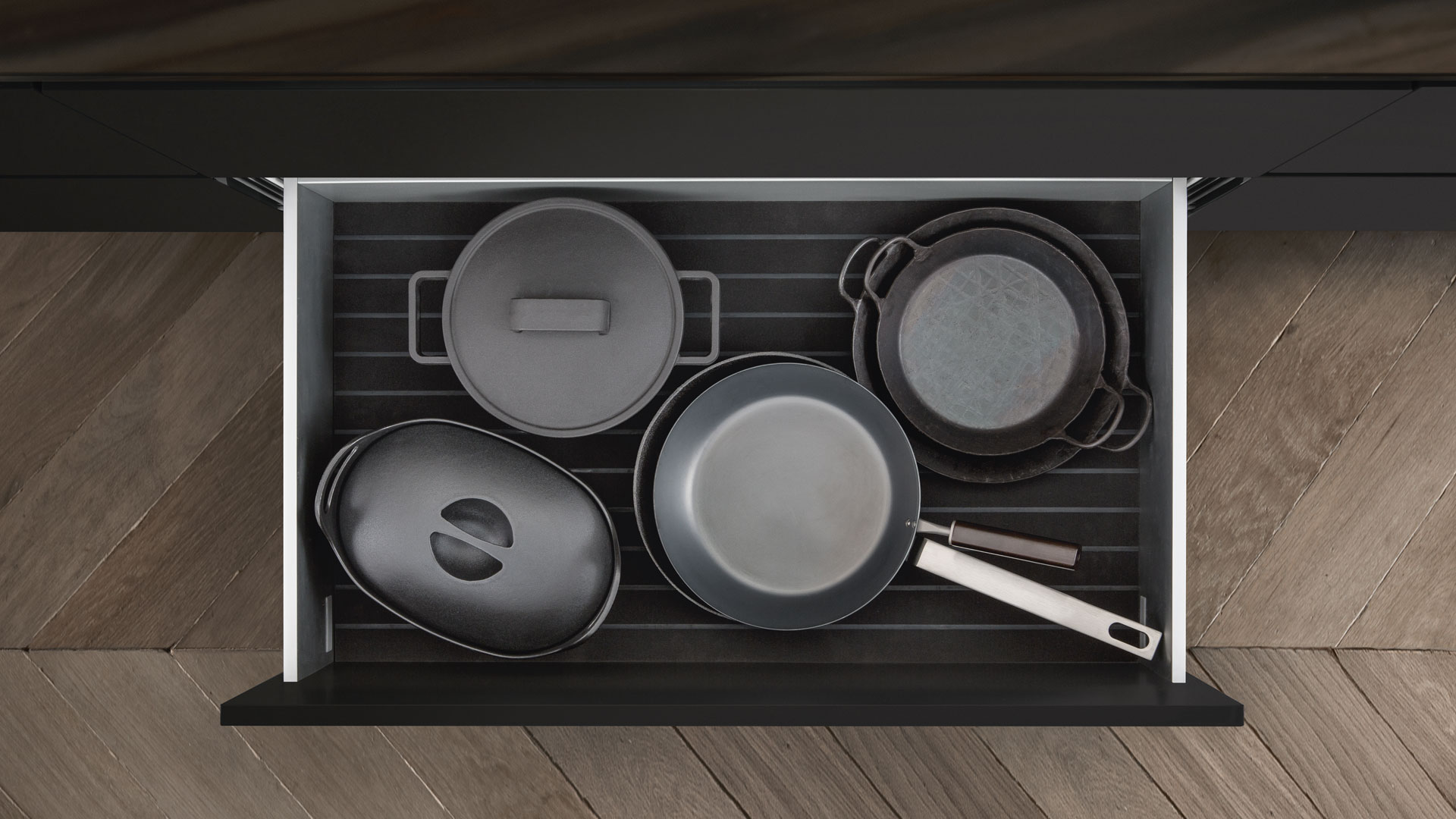 Create your dream kitchen today