Our Design and Installation Service
We offer a comprehensive service to ensure all of your needs are met – from your initial enquiry through to installation and beyond.
About Us
When you buy a kitchen from Bell you have a full design and installation service at your disposal as well as a wealth of knowledge and experience from our specialist designers. We have been designing and installing kitchens since the 1970s and as KBSA members we adhere to a strict code of practice to ensure we offer the best and most transparent service.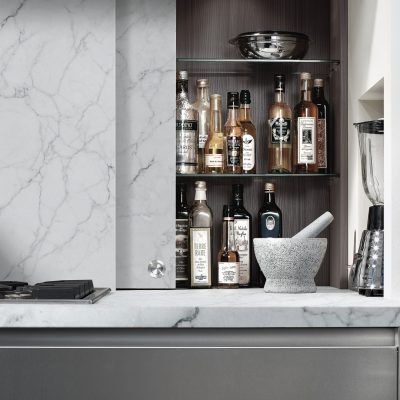 If you want to get started creating the kitchen of your dreams then book an appointment or visit our showroom today. We have numerous kitchens on display, mixing the excellence of SieMatic and Nicholas Bell furniture with some of the best appliances available on the market from Miele and Neff. We have everything you need to make your ideal kitchen a reality.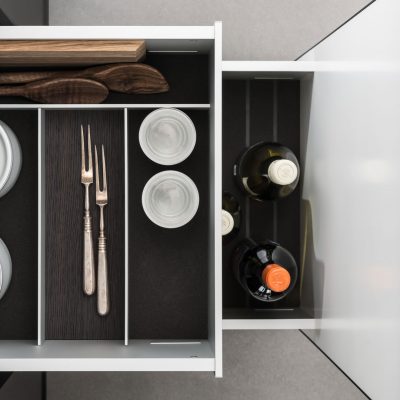 How to get started
Once you're ready to begin the design process, we will invite you to spend time with one of our design specialists during an initial consultation so that they can get to know your style and requirements to ensure that the final result is completely personalised to you. For this meeting please provide measurements or plans of your kitchen to give the team an idea of the space they will be working with and feel free to bring images of kitchens, colours, styles and materials that suit your tastes.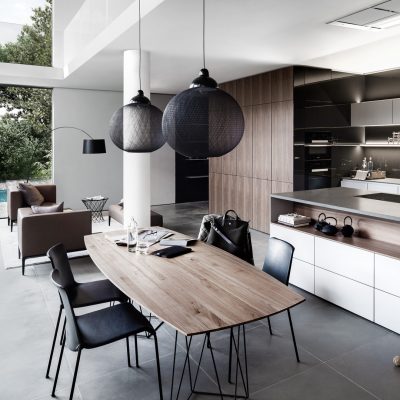 When we understand exactly what you need and how you use your kitchen we can start working on the initial design and then invite you back into the showroom for a presentation and further discussion. Using your feedback from this session we will make as many amendments as necessary until we have perfected the plans and are ready to move forward to installation!
What happens next?
Once a deposit has been paid, a member of our team will visit your property to do a final check-measure to ensure that everything will fit perfectly into the available space. Then the orders can be placed for your furniture and appliances and an installation schedule will be raised on the advice of our suppliers. We are able to provide any level of installation, from supply-only right through to a full fit, gas safe and wet plumbing, electrical work, and decorating. We use the same dedicated team of installers for every job because we trust them to meet our expectations of quality.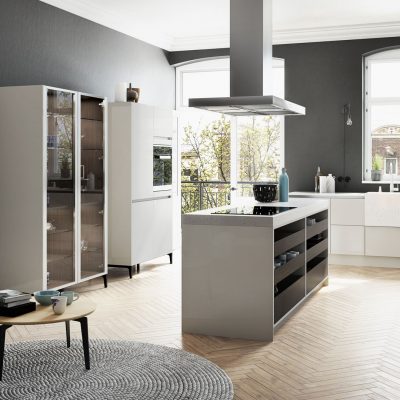 Throughout the installation your designer will remain on hand to alleviate any worries you have and answer your questions. We know that this is an exciting and nerve-wracking time and we want to set your mind at ease by taking on your challenges and offering you a full and transparent service while you sit back and relax. To reassure you further, in addition to the manufacturers' guarantees on products we offer a comprehensive 2 year labour guarantee so that you can feel confident in the durability of your kitchen long after we've completed it.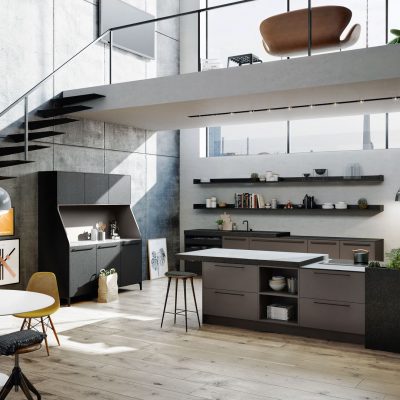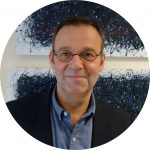 Sales Director
Following an industrial design course at art school, Andy started his career as a kitchen designer at Bell. 37 years on, he is now a director and continues to design luxury kitchens, bringing a wealth of expertise to the team.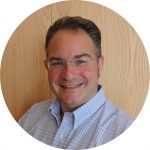 Kitchen Design Team Leader
Paul has been designing kitchens for over 25 years and joined the Bell team 3 years ago as a design consultant before taking on the team leader position. He brings years of experience to the team and continues to create innovative design solutions.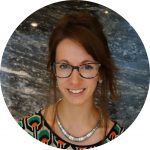 Kitchen Design Consultant
Kym holds a degree in fine arts and uses her artistic skills to produce some truly exquisite interiors. She has been designing kitchens for 5 years and is hugely knowledgeable about the SieMatic ranges.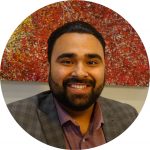 Kitchen Design Consultant
Nirmal holds degrees in both Interior Design and Architectural Technology and has been designing kitchens for 2 years. His precision and experience with luxury products make him a valuable member of the design team.



Our Fitting Team
To save you the time and effort of finding separate tradespeople we have selected a team of the best in the area to satisfy your needs, from kitchen cabinetry installation through to gas and electrics, lighting, painting and decorating.
Our specialist installers are all highly qualified and experienced in working with high-end furniture and appliances and your design consultant will remain your point of contact throughout the installation to ensure that everything goes smoothly.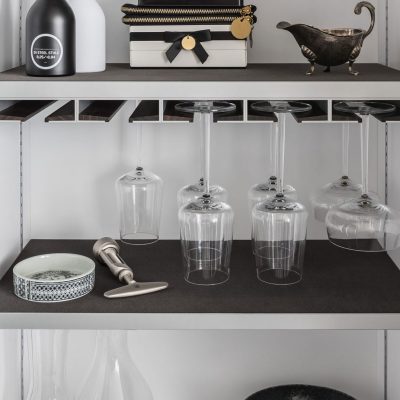 Create your dream kitchen today