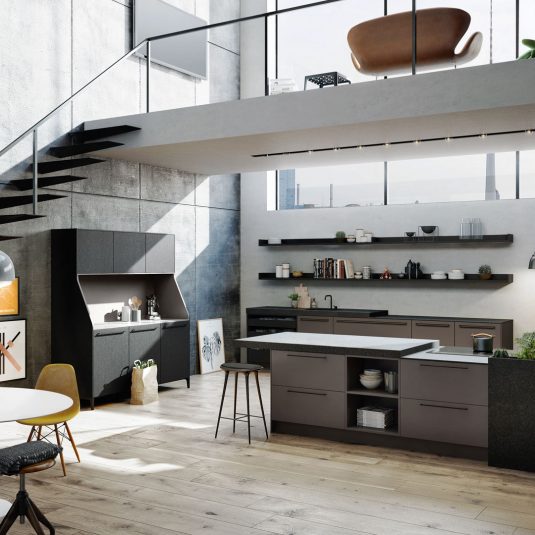 The Urban Collection
SieMatic's Urban concept uses lifestyle-inspired design and offers myriad solutions for the modern home owner. These kitchens embrace open-form shelving, herb gardens, and freestanding furniture – putting everything you need right at your fingertips.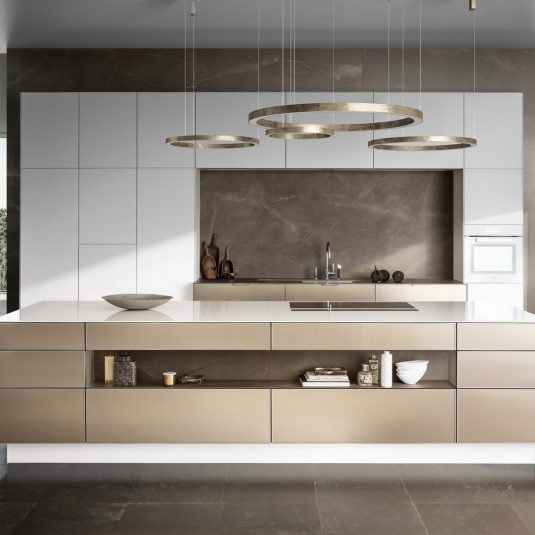 The Pure Collection
Minimalist and sleek, the Pure design concept uses highest quality materials and clean, crisp lines to showcase the simple beauty of SieMatic craftsmanship. A Pure kitchen is original, efficient and timelessly elegant.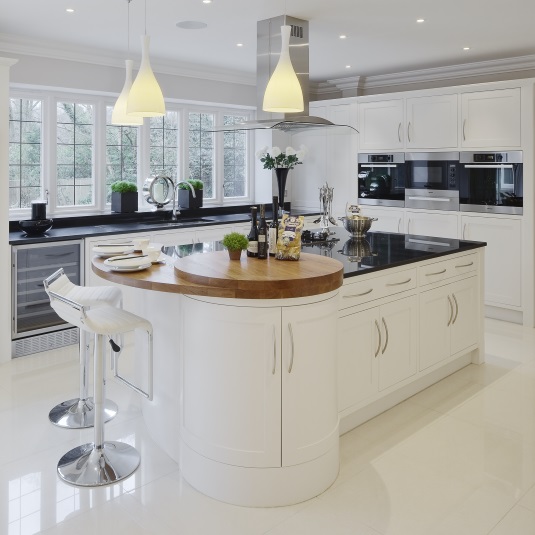 The Nicholas Bell Collection
Solid timbers, beautiful worktops, and luxury appliances from hand-picked brands ensure that your Nicholas Bell kitchen is rich in quality and visually stunning. We believe that fine dining begins with exquisite design so we offer a service that is bespoke to every last detail and handmade by master craftsmen.
Create your dream kitchen today