Give enjoyment more space
Minimalist and sleek, the Pure design concept uses highest quality materials and clean, crisp lines to showcase the simple elegance of SieMatic craftsmanship. A Pure kitchen is original, efficient and refined, designed for those who find beauty in restrained detail and quiet luxury.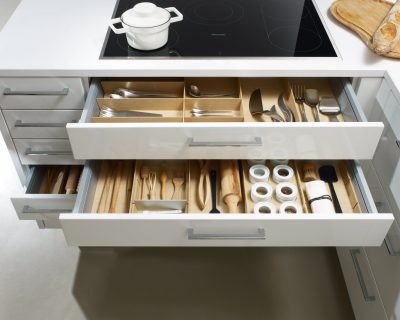 The colour of your interiors sets the feeling of your home, spontaneously creating a mood. You can choose the atmosphere you want to walk into when designing your kitchen, whether that's inviting, cosy, elegant or a thousand things in between, and we can bring that mood to life.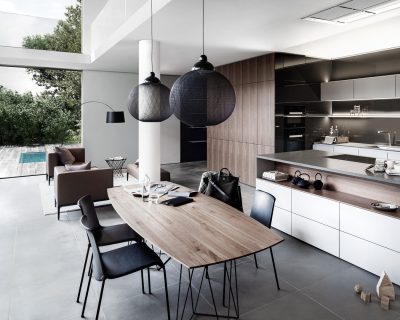 Nothing less than perfection
A Pure kitchen is simplistic in its beauty but highly considered in its design. The Pure concept uses precise lines and smooth shapes to give you minimalist beauty and understated elegance. Every inch of space performs a function, making your kitchen work hard while you can relax in tranquillity.
Luxury kitchens from nature, straight to your kitchen
As a surface material, wood continues to enjoy great popularity, because it exudes natural warmth like nothing else. Front panel or veneer, matt or glossy, our interior designers can offer you every option and, with SieMatic's environmental credentials and sustainability efforts, you can be confident that you are enjoying the best in every regard.
Enjoy full customisation of your drawer and cupboard interiors with a wide range of materials and colours from which to choose. Whether you are looking for a tidy place to keep the essentials, or a spacious drawer to store your larger kitchen items, we have what you need to create flexible and personalised storage.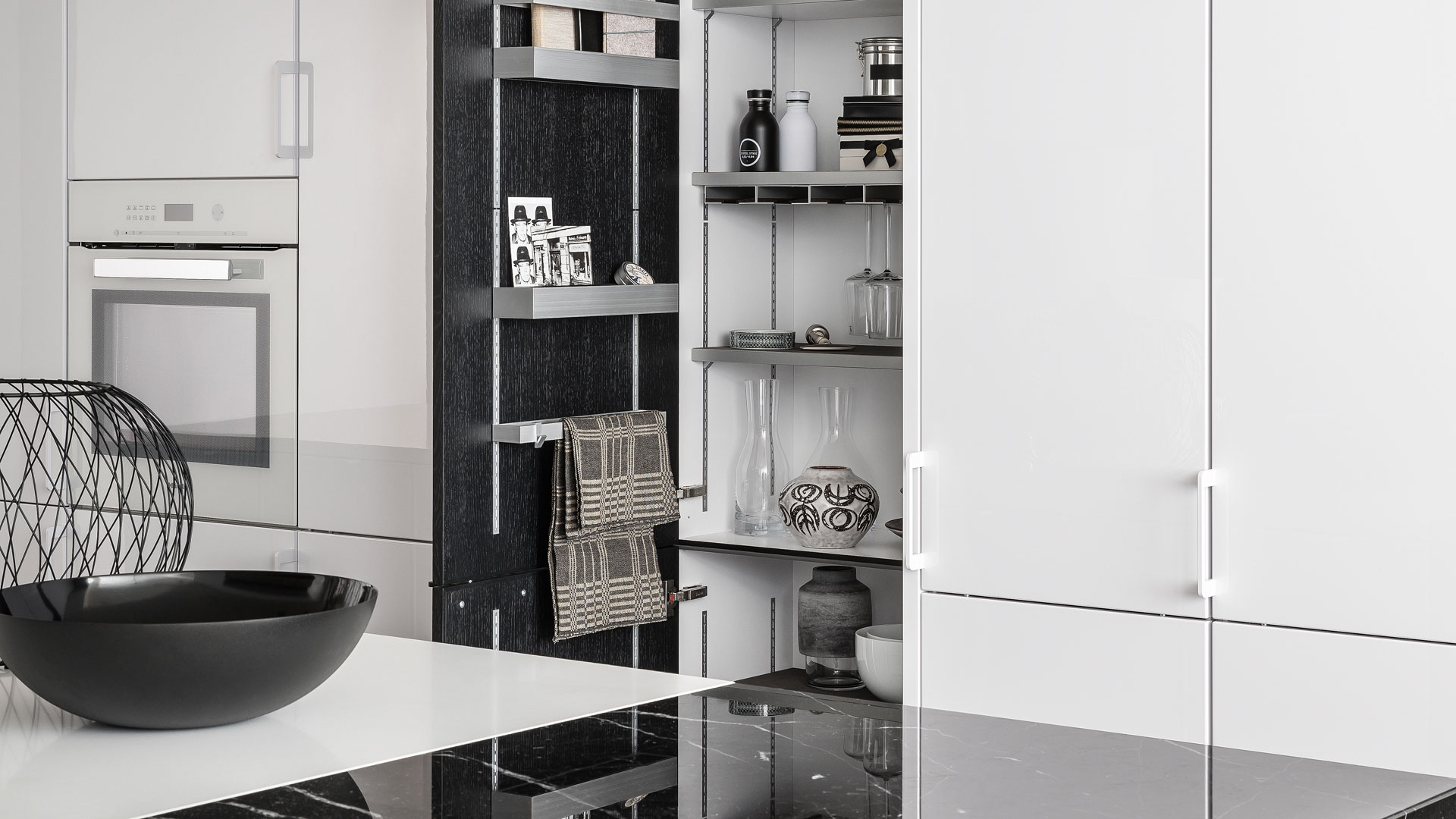 Create your dream kitchen today