Nicholas Bell Inspiration
Solid timbers, beautiful worktops, and luxury appliances from hand-picked brands ensure that your Nicholas Bell kitchen is rich in quality and visually stunning. We believe that fine dining begins with exquisite design so we offer a service that is bespoke to every last detail and handmade by master craftsmen.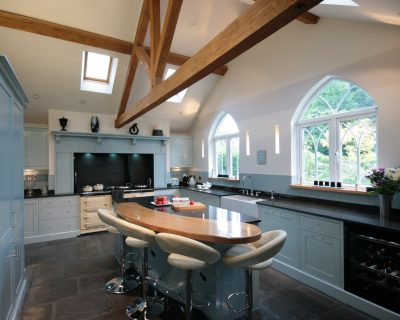 From your initial consultation at Bell through to the final installation you will receive a professional and collaborative service, allowing us to work with you to create a totally bespoke, dream kitchen, designed to suit your lifestyle. By combining the latest interior concepts and storage solutions with top of the range appliances from Miele, Siemens and Neff, Nicholas Bell Kitchens are guaranteed to be in-line with the latest trends and innovations.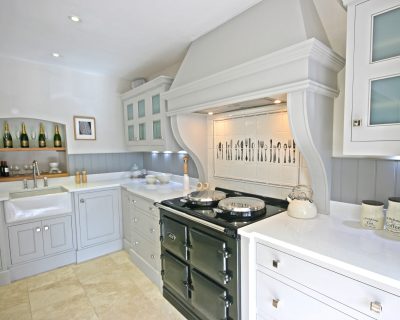 Nicholas Bell kitchens are handmade by a team of highly-skilled, local craftsmen joiners who are widely regarded as being among the finest manufacturers of furniture in the country.  They have been crafting fine furniture for over 20 years using traditional joinery techniques to ensure lasting quality and a perfect finish. Every piece of kitchen furniture is produced to order, guaranteeing a bespoke product created especially to suit your needs and aspirations.
Heritage – The Nicholas Bell Story
Our bespoke kitchen furniture range is named for Nicholas Bell, the grandson of Ablett Bell who founded our company in 1898 and who was the inspiration behind our move into exquisite, handmade kitchens. An entrepreneur and pioneer within his industry, Ablett Bell valued high quality and functional design – values which we have carried into the 21st century and which have been key to the success of our company for over a hundred years.  Giving you peace of mind for years to come.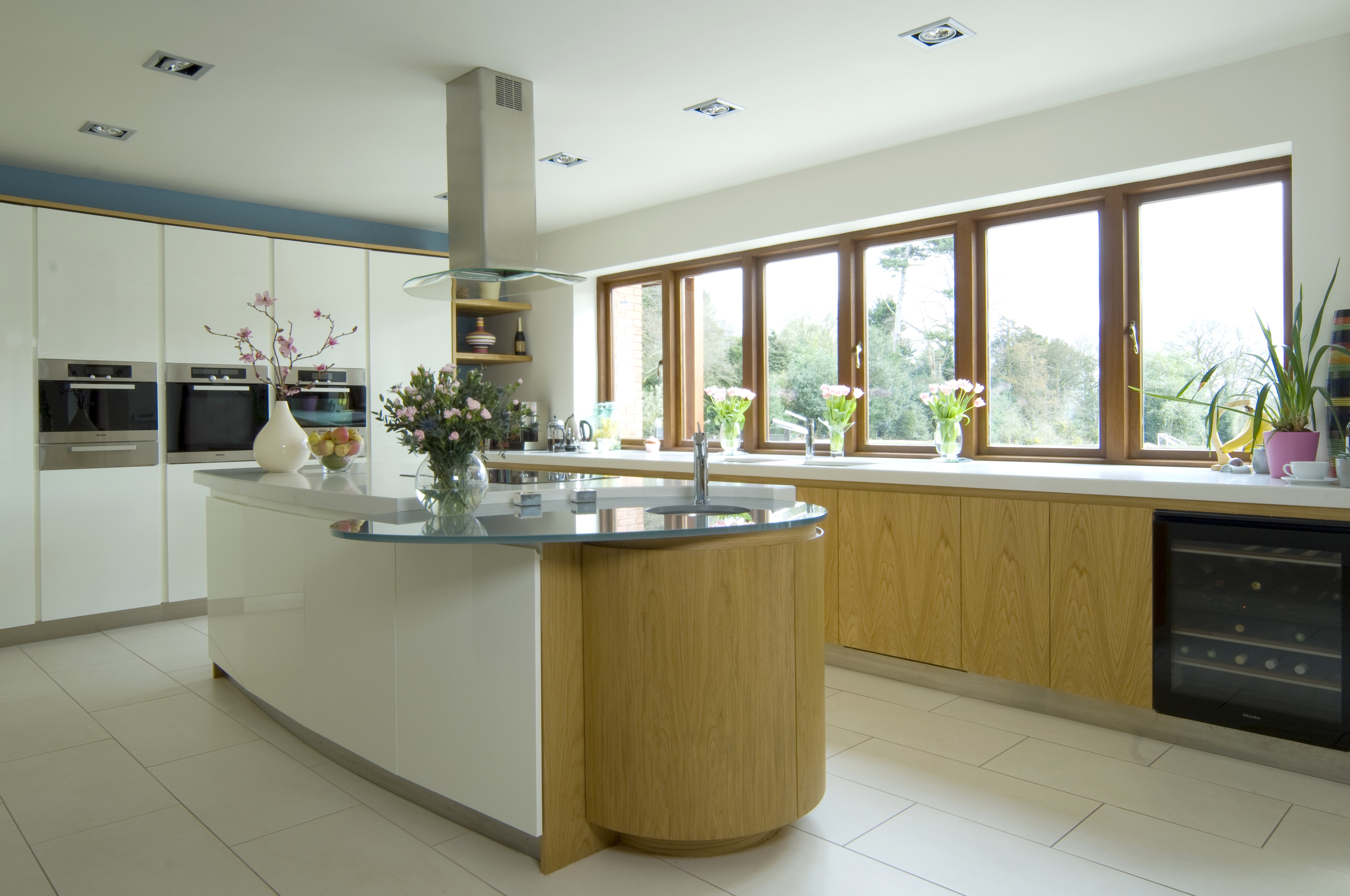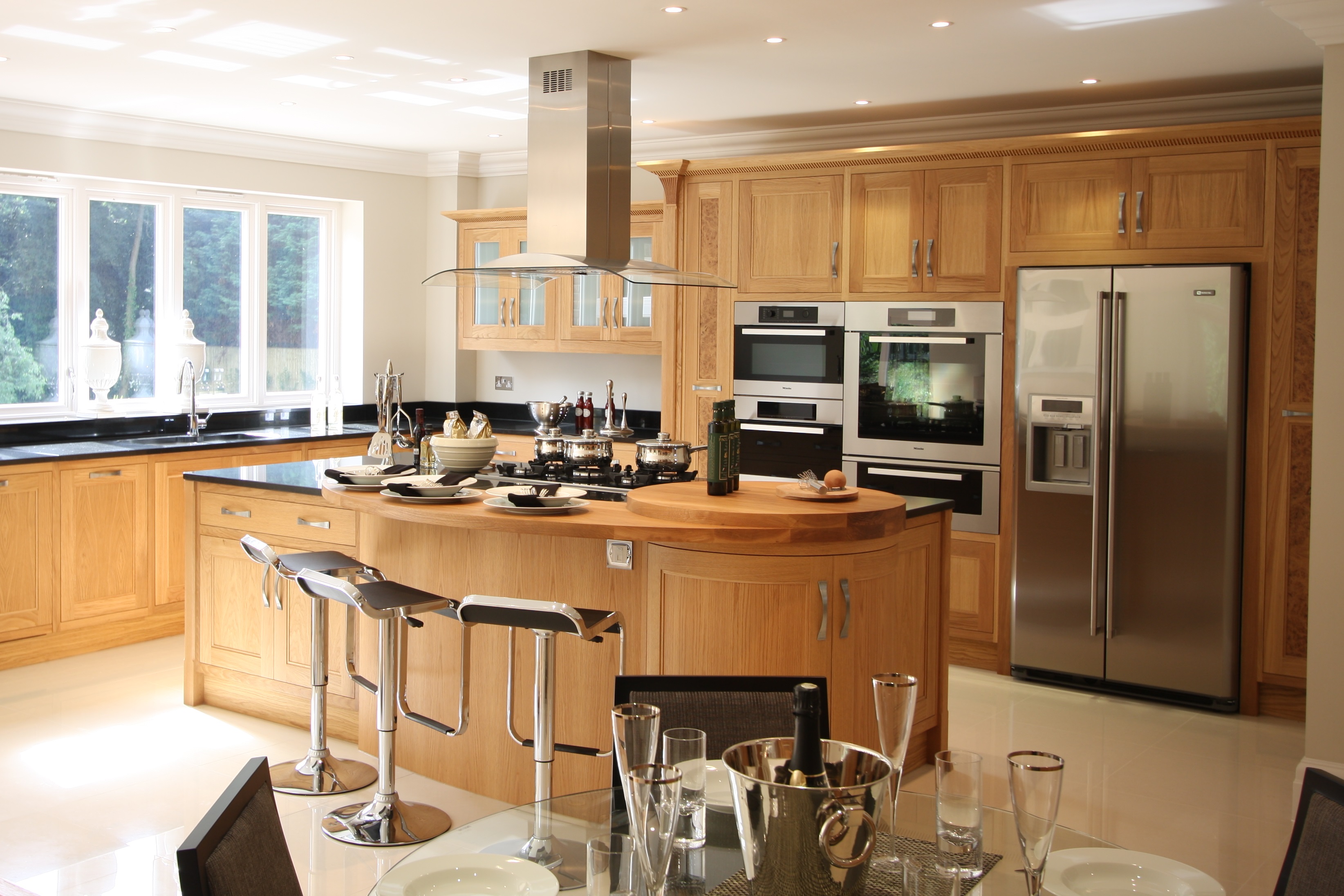 Create your dream kitchen today