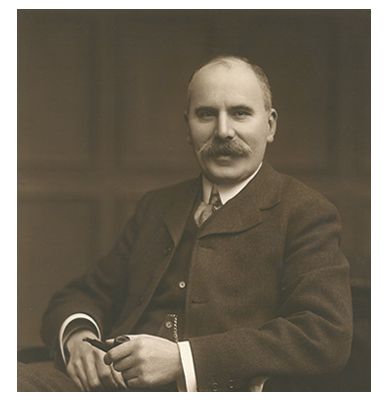 In the Beginning
On 16th December 1898, the Northampton Mercury carried an advertisement on its front page announcing the opening of Ablett Bell's Ironmongers Shop. A shrewd man, full of ideas, Ablett Bell was something of an entrepreneur and his friends were not surprised when he opened his own business.
In 1900 he was joined by the brothers Frank and Harry Jelley, forming a partnership which has flourished for over 100 years. As well as ironmongery, their partnership also supplied kitchen ranges and introduced a new type of open fire.
Early Days of Bell's
Bell's original catalogue, printed in the early 1900's, displayed a huge selection of items. These included Bell's own cooking ranges and fires, gas lighting, coal-fired coppers, boilers and heating stoves of varying size and design, and much more.
By 1936, the product range had expanded to include sink units, kitchen cabinets, paraffin oil heating and cooking stoves, cookers, plumbing fittings, solid fuel ranges and stoves, and tools for plumbers and carpenters.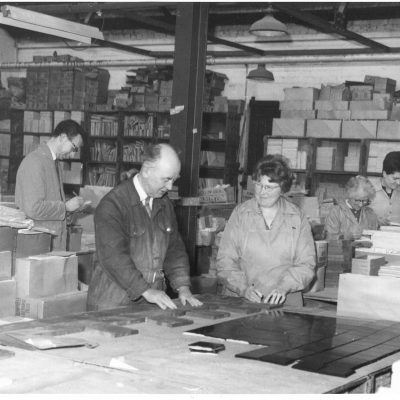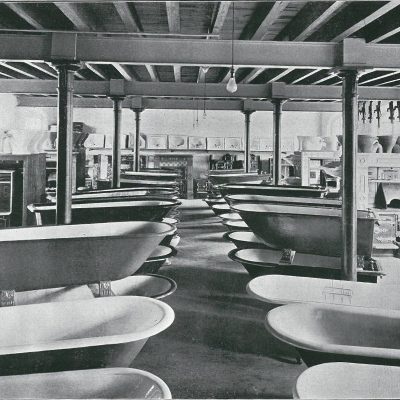 Bell's Rapid Expansion
With the end of the war in 1945, the majority of staff returned to work, business resumed and things returned to as near normal as possible in a relatively short time! Post-war Bell's range of products increased still further to encompass fancy goods.
This included cutlery, pewter and silverware, pottery, vases (mainly Hillstoniaware), fenders, fire irons, trays, table mats and mirrors – all displayed alongside Hardware, at the Gold Street showrooms.
Create your dream kitchen today