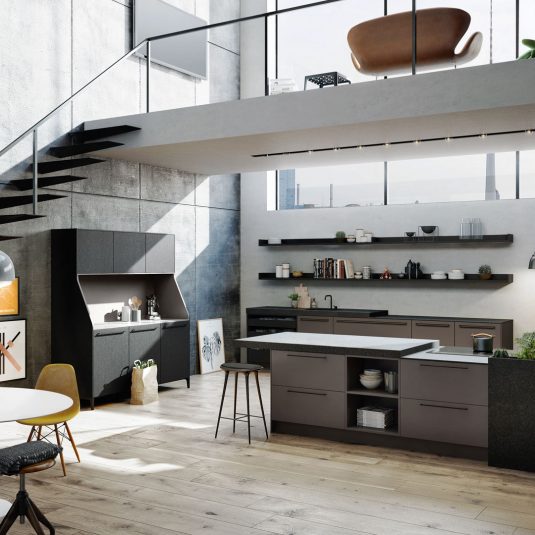 The Urban Collection
SieMatic's Urban concept uses lifestyle-inspired design and offers myriad solutions for the modern home owner. These kitchens embrace open-form shelving, herb gardens, and freestanding furniture – putting everything you need right at your fingertips.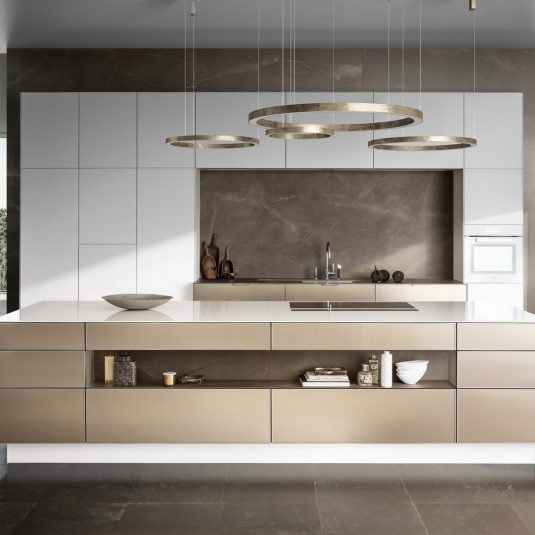 The Pure Collection
Minimalist and sleek, the Pure design concept uses highest quality materials and clean, crisp lines to showcase the simple beauty of SieMatic craftsmanship. A Pure kitchen is original, efficient and timelessly elegant.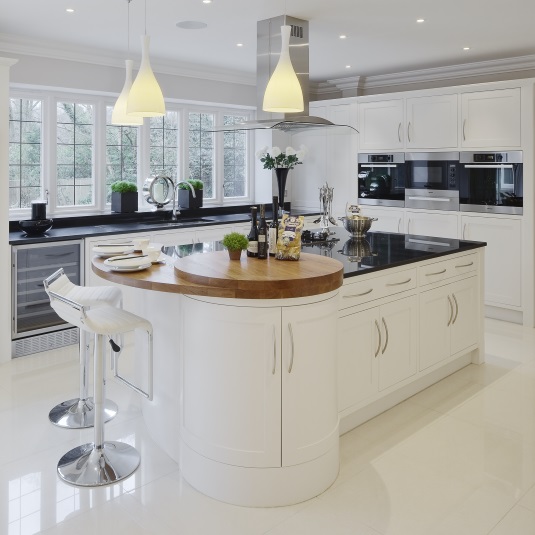 The Nicholas Bell Collection
Solid timbers, beautiful worktops, and luxury appliances from hand-picked brands ensure that your Nicholas Bell kitchen is rich in quality and visually stunning. We believe that fine dining begins with exquisite design so we offer a service that is bespoke to every last detail and handmade by master craftsmen.
High Quality Service
When you buy a kitchen from Bell you have a full design and installation service at your disposal as well as a wealth of knowledge and experience from our specialist designers. We have been designing and installing kitchens since the 1970s and as KBSA members we adhere to a strict code of practice to ensure we offer the best and most transparent service.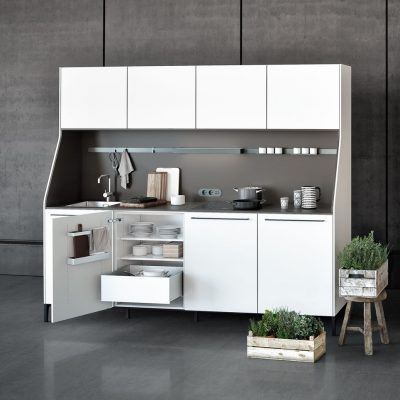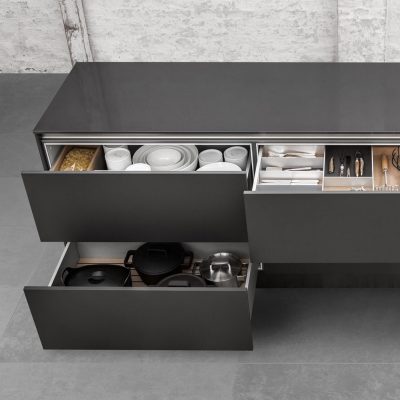 Why SieMatic?
A SieMatic kitchen offers customisable design down to the minutest detail, with flexible storage solutions; sleek, sophisticated styling options; and a diverse range of materials from which to choose. The SieMatic philosophy, "Everything we do is to bring joy", is a value that Bell shares and which is a driving force behind every kitchen that we create.
Why Nicholas Bell?
Nicholas Bell kitchens are handmade by a team of highly-skilled, local craftsmen joiners who are widely regarded as being among the finest manufacturers of furniture in the country.  Every piece is produced to order, guaranteeing a bespoke product created especially to suit your desires and aspirations. Our designers will work with you to fulfil your every need, no matter the architecture of your space.
Create your dream kitchen today